MALCOLM GREEN
filmmaker - creative director - writer
Togetherness
Finding Abraham Malc films
In a time of unprecedented global adversity, anxiety and uncertainty, a company like Maersk will always rise to the challenge. Whether that's maintaining supply chains, helping to keep the global economy moving, continuing to bring people together across the planet through the power of Trade. Or even making a film. There is only one way to go.
All the way.
Because integration trumps isolation.
Written, developed and produced entirely in a period of Covid and made under strict Coronavirus restrictions and regulations, this film celebrates the diversity and opportunity created by those who believe in the positive force of globalisation. Those who believe that, when we work together, human beings can do anything.
We can even make a musical. Featuring a stellar cast of West End talent, from Lion King to Hamilton, our goal was to make something uplifting, colourful, energetic and alive. And as far from zoom content as it's possible to get.
Despite the restrictions, constraints and limitations of the moment, we couldn't go half-way.
We had to go All the Way.



Written & Directed by Malcolm Green
DOP - David Wright
Starring Martay M'kenzy - Emile Ruddock
Musical Director & Composer - Kevin Pollard
Editor - Toby Dashwood
Art Director - Hatty Ellis-Coward - Studio Augmenta
Exec Producer - Deborah Marlowe/Copenhagen Film Company
UK Producers - Mike Heath/Stephen Plesniak/Annie Ayres
Post-Production Exec Producer - Tomek Zietkiewicz​ - Untold Studios
VFX Lead - Ahmed Azma
Production Company - Untold Studios (London)
Grade - Chris Bell at Creep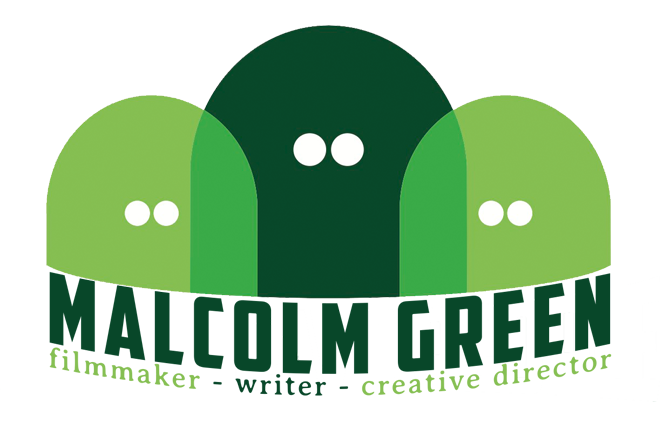 Finding Abraham Malc films
Finding Abraham Malc films
Finding Abraham Malc films