Malcolm Green
filmmaker - creative director - writer
The Witch Queen of Havana
more content
The Witch Queen of Havana
When Sandra, a young Cuban woman, decided to set up a Wtchcraft Soaps, who did she go to for advice?
Grandma, of course.
In this film, Sandra takes us on a witching journey around Havana, and shows us how the city and her people are transforming... and not just by magic.
The Team:
Written and Directed by Malcolm Green
Edited by Iain Wainwright (additional editing by Tom Baker)
Cinematography: Daniel Trapp
Additional cinematography: Tom Baker
Music: Kevin Pollard
Vocalist: Bryde
Colourist: Oisin at The Mill
Sound: Timo and Envy
Online: Platform Post
Additional Production: M2 Entertainment
Producer: Stephen Plesniak
Exec Producer: Simon Maniera
Producer for M2: Lotte Kronborg
Asst Producer: Jessie Ayles
DIT: Antony Diaz
Camera HOD: Julia Green
Maersk Representative: Anders Rosendahl/Jon Black Andersson
If you'd like to read more about this project, read thie Moving Image Magazine article here
more content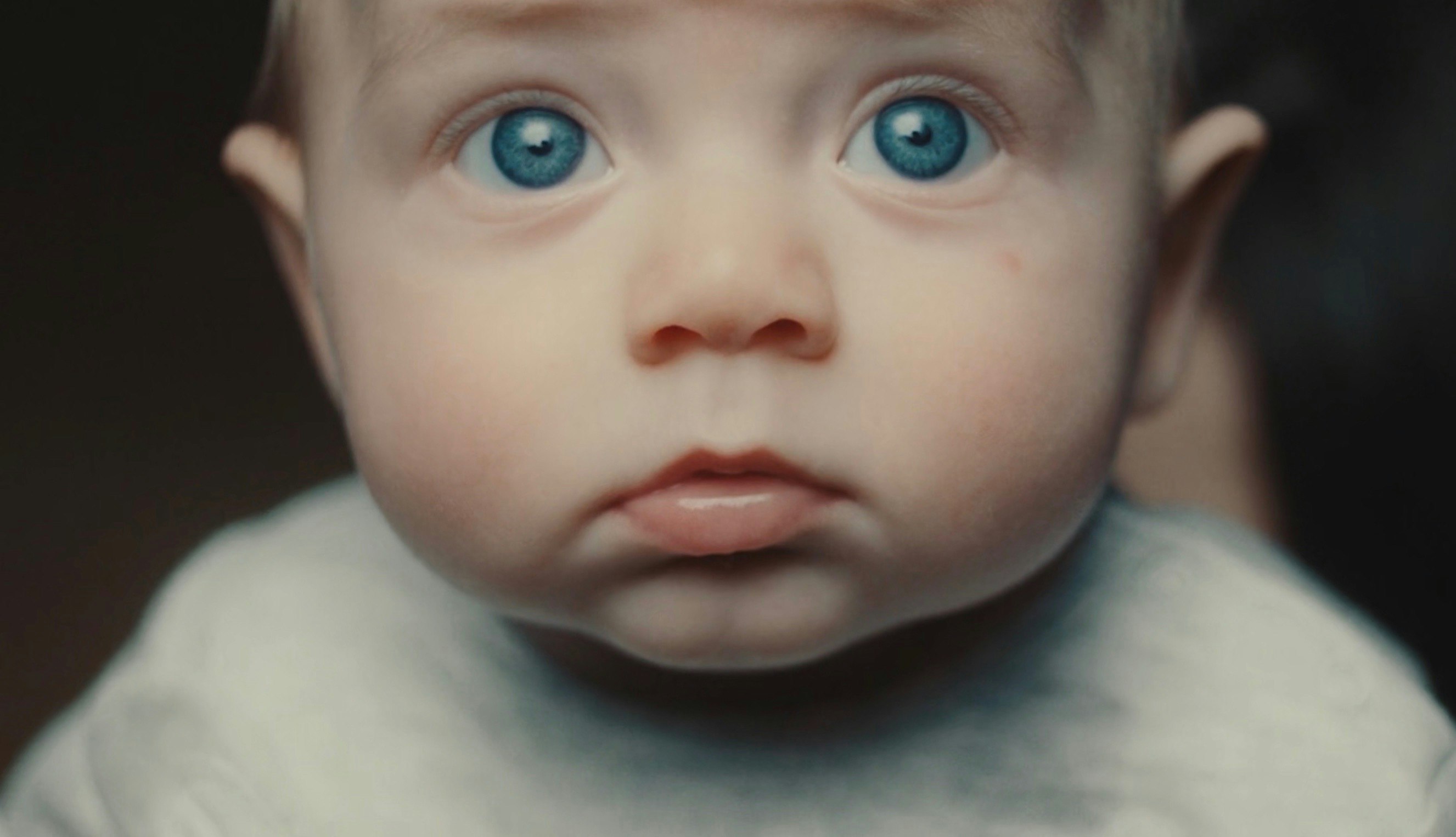 more content
A selection of films, recent and not-so-recent.