MALCOLM GREEN
filmmaker - creative director - writer
Me At My Best
more content
Me At My Best
A film for the children's charity Norwood. Norwood asked us to make a fundraising video that would demonstrate the breadth and scale of the services they offer. As an organisation that is over 200 years old, they also wanted the film to feel contemporary and 'different. And, of course, to create impact. Oh yeah, and to raise a hell of a lot of money please. The theme of the film was 'Personal Best' and it was shot on a shoestring budget over five days, my small team and I travelled quickly between services and service-users. We met a cast who were both funny (I will never forget Ben and Alex 'in concert'), and touching. Marc Lebe, Rebecca Lane and so many others. The film ends with an original track, specially written and composed for Norwood, performed by the astonishing artist Bryde.
For me, this wasn't just a film, it was an experience and an education. Not just about Norwood, but also about human kindness and generosity. For Norwood, the film helped to raise over £3 million in one screening. Additionally, we created a series of 'short cuts' for social media.
The Team:
Writer& Director: Malcolm Green
Camera and editor: Tom Baker
Sound Timo Salia
DIT & camera guru: Anthony Costa
Music: Kevin Pollard
Song 'Me at My Best' written by Malcolm Green & Kevin Pollard and performed by Bryde
Producer: Tara Scammel
Exec Producer: Marc Cave
Post-Production:
Grade: Oisin Driscol at The Mill
Sound mix: Dave Williams @ Envy
Production Company: Green Cave People
more content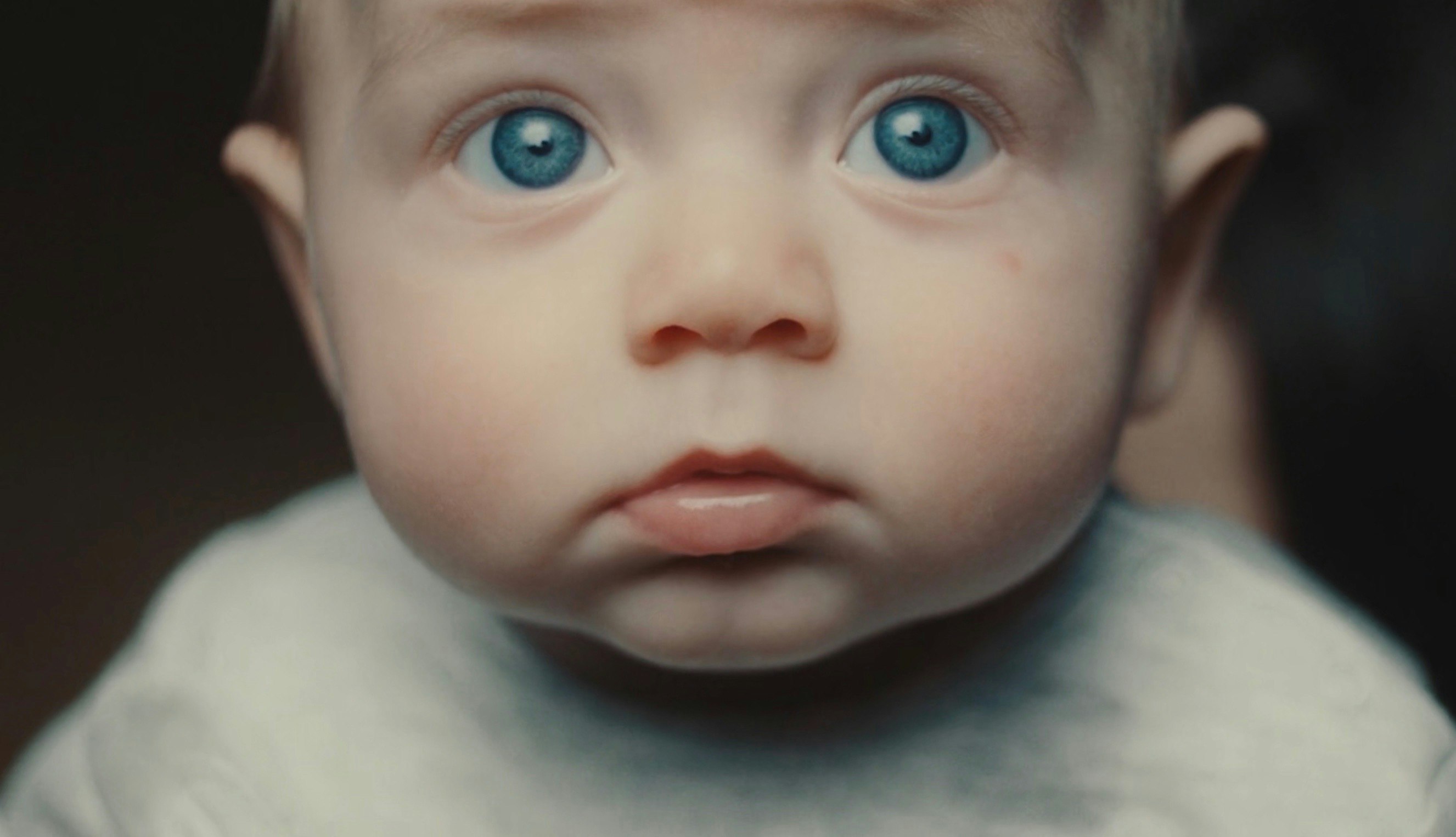 more content
A selection of films, recent and not-so-recent.