Malcolm Green
filmmaker - creative director - writer
Miguel and the Garden of Love
more content
Miguel and the Garden of Love
Miguel is an Urban Farmer in Havana. A child of the Revolution, how does the thaw in Cuba's relations with the outside world affect his view of life, food and sex?
The Team
Written and Directed by Malcolm Green
Edited by Iain Wainwright (additional editing by Tom Baker)
Cinematography: Daniel Trapp
Additional cinematography: Tom Baker
Music: Kevin Pollard
Vocalist: Bryde
Colourist: Oisin at The Mill
Sound: Timo and Envy
Online: Platform Post
Additional Production: M2 Entertainment
Producer: Stephen Plesniak
Exec Producer: Simon Maniera
Producer for M2: Lotte Kronborg
Asst Producer: Jessie Ayles
DIT: Antony Diaz
Camera HOD: Julia Green
Maersk Representative: Anders Rosendahl/Jon Black Andersson
If you'd like to read more about this project, read thie Moving Image Magazine article here
more content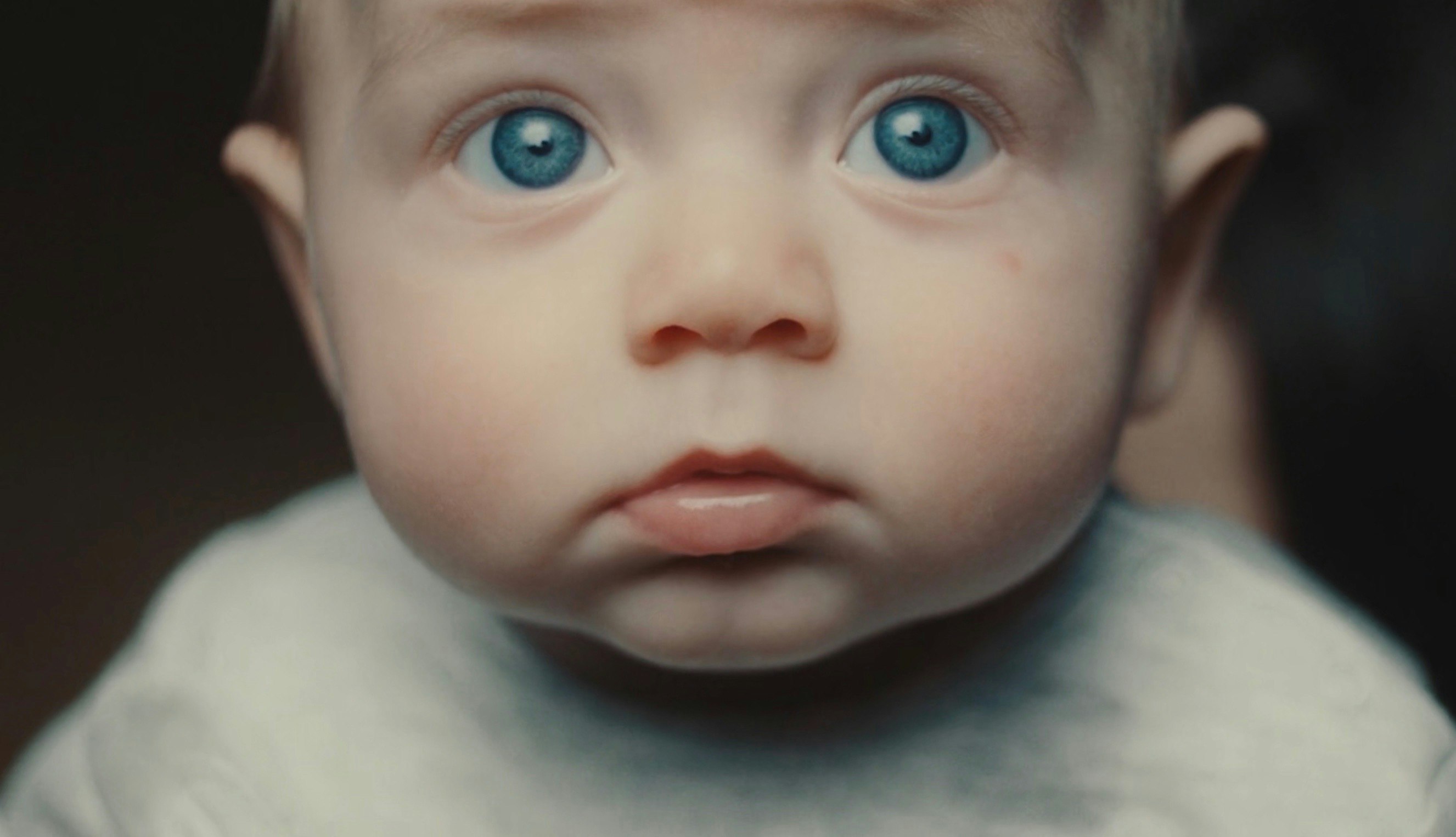 more content
A selection of films, recent and not-so-recent.