MALCOLM GREEN
filmmaker - creative director - writer
Darkness and Light
A P Moller reference films
A film for Holocaust Memorial Day 2021. Featuring Rob Rinder and Melone McKenzie.
Written, directed and produced by Malcolm Green
Edited by Tom Baker;
Music composed and produced by Kevin Pollard
Sound design and mix by Michalis Anthis;
Grade by Chris Bell at Creep;
Sound recordist - Graham Tobias
Archive Research - Jesse Askar

Production Agency : Green Cave People.
Client: Marc Cave CEO NHC.
A P Moller reference films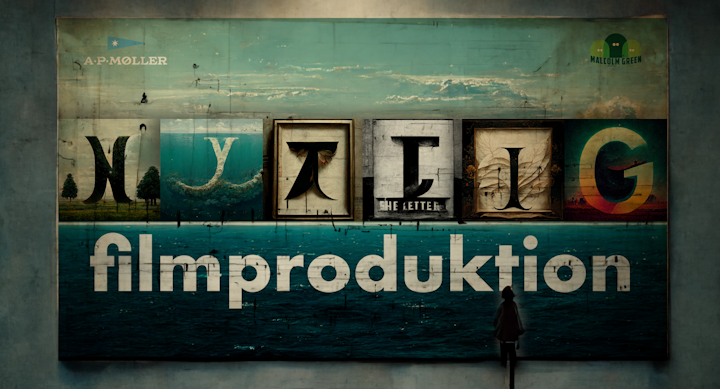 A P Moller reference films
A series of films we previously made for APM Maersk