Malcolm Green
filmmaker - creative director - writer
Days
This was a tough film to make. In fact one of the toughest. Asked to produce a video to promote the children's charity Rays of Sunshine, it was produced on a very limited budget. Nevertheless, we had to shoot across the UK over three long days. We met some unbelievably generous people, each agreeing to 'bare their souls' to our cameras, do some things they hadn't planned (like sing) and talk about some of the darkest days in their or their children's lives. Astonishingly, an experience that could have easily been morbid or depressing was strangely uplifting. That's because of the tireless work of Rays of Sunshine to bring light into the darkness by granting seriously ill children their ultimate wishes. Even towards the end of the film, where we spend time with a young man who should have been on the threshold of life, but stands instead on the stepping stone to mortality, even then, there is wisdom, gratitude and a kind of serenity. It almost felt like filming someone in their state of Bardo. . Screened at a major London venue, this film .
The team:
Written & Directed: Malcolm Green
Producer: Sara Huxley
Camera and Edit: Tom Baker& Malcolm Green
Sound Timo Saila
DIT: Anthony Dias
Music: Kevin Pollard & Ray Davies
Colour Grade: Jonathan Lieb
Post-production: M2Film
Post producer: Jacob Frandsien
Production Company: Green Cave People
more content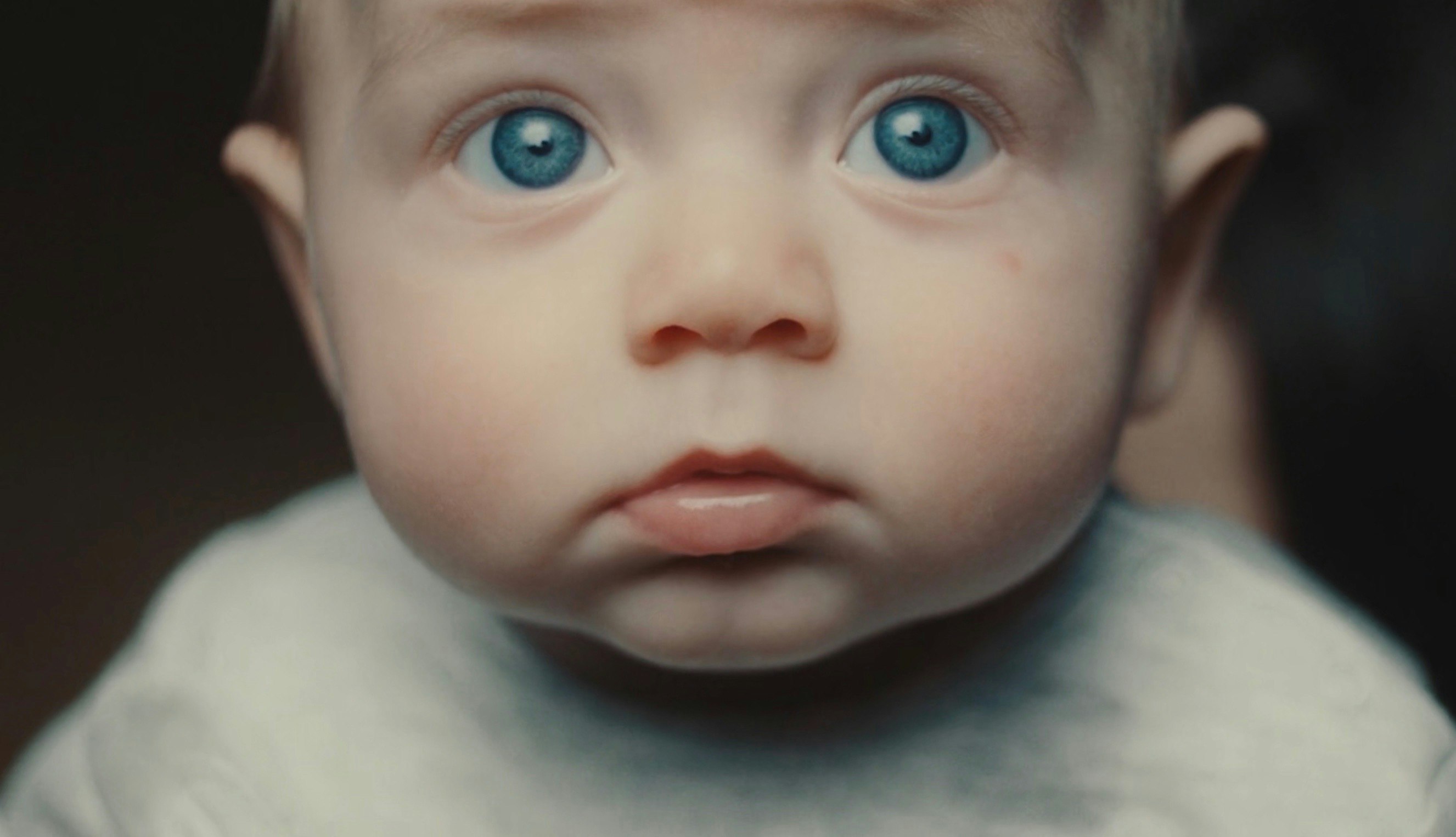 more content
A selection of films, recent and not-so-recent.